Buy Home Direct Real Estate Investor Network
Cash for homes… when you're in a hurry to sell.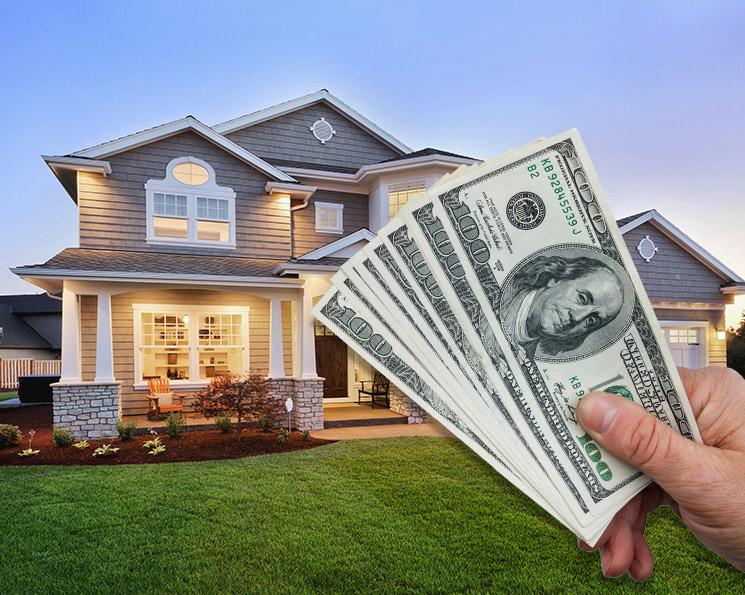 Real Estate Investor Network
We have real estate investors ready to purchase your Southern California home "AS IS." Leaky roofs, plumbing issues, mold problems- no problem!  Even if the home is not in need of major repairs- just a bit of updating, our investors are ready with cash to buy your home.
Looking to Purchase more Southern California Homes?
Complete the information below to be included in our real estate investor network. Qualified partners will have opportunities to purchase homes and properties prior to being advertised to the general public.
Buy Home Direct is a Boutique real estate brokerage providing our clients highly specialized services that address their specific real estate needs.  Often, we come across owners of real estate that would rather sell their property quickly for cash rather than list it for sale and go through a traditional escrow.  Sometimes the condition of the property may not be eligible for financing i.e.- no heat source, missing appliances, damage from water and mold… etc.  Sometimes the owner may be out of state and they just don't want to deal with the wait.
In those situations where a homeowner would like the home to be purchased quickly, we will bring in one or more of our network investors to make a fair, cash offer to the client.  To qualify as part of our network, you must be in a position to pay cash for a property and you should have some experience in purchasing distressed properties.
Providing excellent customer service is one of our primary goals so we will work with you to make sure the clients needs are addressed quickly and professionally.  We utilize 25+ years of in-house marketing experience and industry networking to get our clients the exposure they need; and we use our years of negotiation experience for results that make every client feel like a winner.
In order to be a potential referral partner, please complete the form to the right of the page and someone from our office will make contact and get you signed up.
Can You Help with Buying Foreclosures?
Some investors in our network are large, but many are fairly small by industry standards.  If you are just starting out or if you sometimes lack manpower in your own office, we may be able to assist.  We are experienced in representing investors as well as lien holders and financing institutions at foreclosure auctions throughout Southern California.  We can appear and Bid at Sale (BAS) on your behalf when you have identified specific properties and just can't make it to an auction.  Please contact us for more information.
Can You Help Market My Own Company
With over 25+ years of in-house marketing experience, we can assist you in getting additional exposure and business within the niche you want to work.   We can supply targeted data, direct mail marketing, door knocking, vacant homes, social media and web based advertising etc. and we can do all of that in your own name on your behalf.  Please feel free to email with any requests you may have and someone will get back with you to discuss your goals and how we may assist you in exceeding them.