REO Services Provided to
Banks, Lenders, and Asset Managers with Southern California Properties.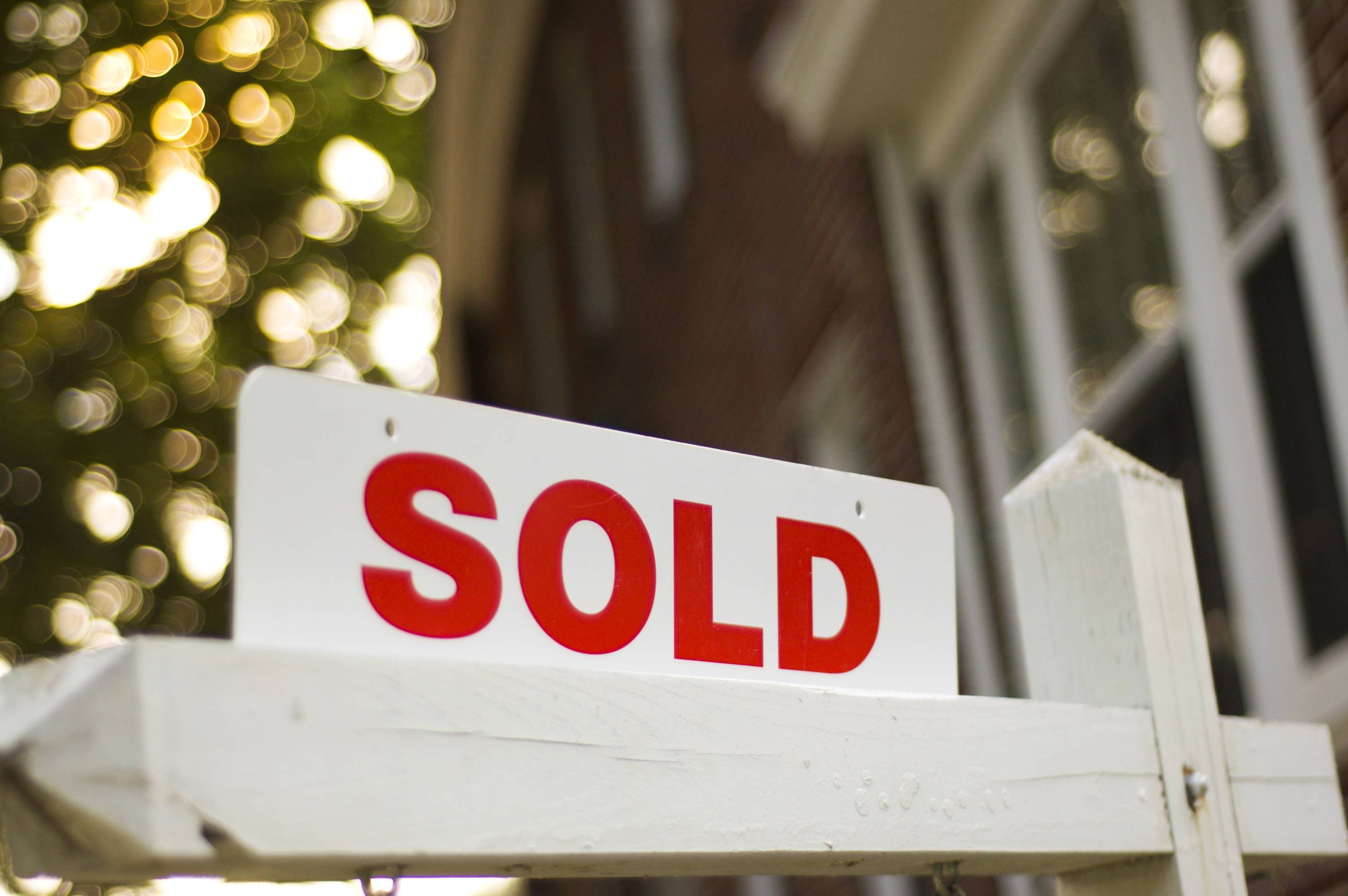 REO Services for Southern California
We List, Manage & Sell REO Properties throughout Southern California.
Need REO services for Southern California Homes?
Complete the information below for REO Bids and Services.
Buy Home Direct is a Boutique real estate brokerage providing our clients highly specialized services that address their specific real estate needs.
With over 20 years real estate industry experience, our Broker, Dawn Anderson has worked with large and small companies to help liquidate their real estate assets.  With excellent follow up and aggressive marketing plans, Buy Home Direct has been called upon to provide a variety of pre-and post foreclosure tasks including:
Postings
BPO's
Field Inspections / Occupancy Checks
Cash for Keys
Court appearances for evictions
Listings and Sales
We work with many lenders to manage and sell REO property in Southern California. Our service area includes Orange, Riverside, San Bernardino Counties and parts of Los Angeles and San Diego Counties.
Our REO division is set up to work directly with banks to help them dispose of their REO property quickly. Banks looking for an REO Specialists in Southern California please contact Buy Home Direct Now.
Below you will find a list of typical duties he and his team take care of when they are working with a bank to sell a home.
Can You Help with Buying Foreclosures?
Some investors in our network are large, but many are fairly small by industry standards.  If you are just starting out or if you sometimes lack manpower in your own office, we may be able to assist.  We are experienced in representing investors as well as lien holders and financing institutions at foreclosure auctions throughout Southern California.  We can appear and Bid at Sale (BAS) on your behalf when you have identified specific properties and just can't make it to an auction.  Please contact us for more information.
Can You Help Market My Own Company
With over 25+ years of in-house marketing experience, we can assist you in getting additional exposure and business within the niche you want to work.   We can supply targeted data, direct mail marketing, door knocking, vacant homes, social media and web based advertising etc. and we can do all of that in your own name on your behalf.  Please feel free to email with any requests you may have and someone will get back with you to discuss your goals and how we may assist you in exceeding them.