Short Sale Orange County Experts
Will Bail You Out of Your Underwater Home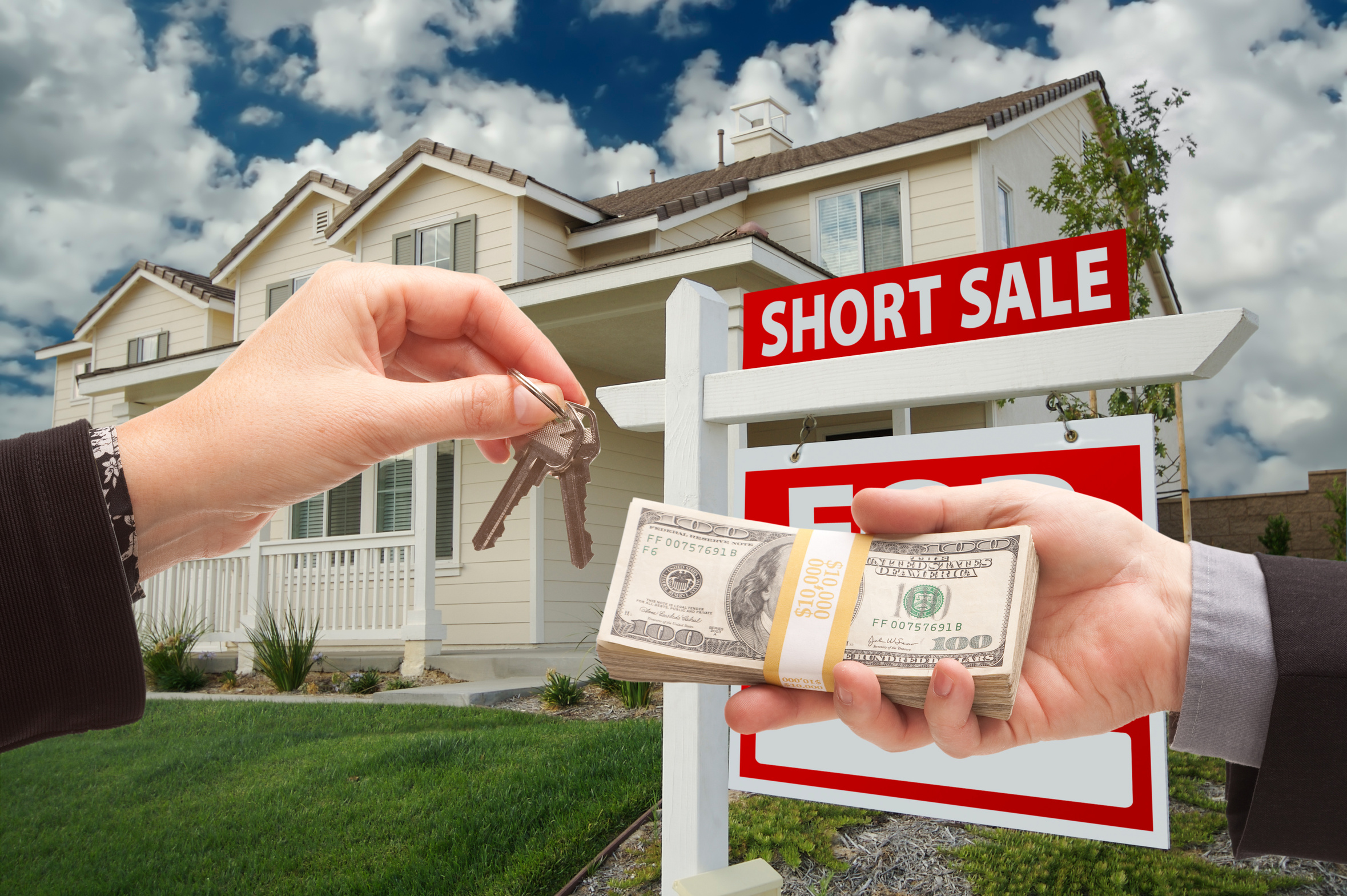 Short Sale Orange County Realtors and Certified Distressed Property Experts of Buy Home Direct will assist you in getting out from under your over leveraged home. We work with your lender to get the property sold, and you pay us no out of pocket money.
No Obligation Required!
Complete the information below, and an experienced Short Sale Orange County Realtor will contact you to answer your questions and discuss a success plan.
Short Sale Orange County
Buy Home Direct specializes in helping Orange County homeowners with homes that have no equity complete short sales. With an Orange County short sale a lender agrees to the sale of your property at current market value even when the sales price is less than what is owed. This allows you, the homeowner relief from the high payments and overpriced home.
Buy Home Direct is a real estate brokerage licensed by the California Department of Real Estate #0128205. Over 80% of our business is focused on helping Southern California homeowners like you complete short sales. Our Broker is a CDPE (Certified Distressed Property Expert), and she knows exactly how to deal with your lender. Once we qualify you for our VIP Short Sale Orange County Program, we will
list your property for sale,
provide full representation by a licensed Realtor®,
handle all of the short sale negotiations
and take all of the phone calls from your lender.
You sit back, relax and enjoy the fact that all of our Orange County Short Sale Services are provided at no cost to you- the homeowner.
What can you expect with a short sale?
Since we have years of experience with short sales, we know what the banks want and we know how to make the process go smoothly for everyone.
Your property is listed for sale "as is" so there are no repairs or clean-up costs to you.
If you have unpaid property taxes we negotiate to have your lender pay for those.
You can remain living in the house during the process or you may decide to move to a new home. The choice is yours.
We collect some initial paperwork and documents. Once an offer is received from a buyer, we send that paperwork to your lender and work with them to get an approval on the sale. The whole process may take as little as 90 days, or up to several months depending upon the time it takes to receive an offer from a buyer.
To get started on the process or to have additional questions answered, please complete the short form to the right. If it is during business hours you may also give us a call at 800-546-2289. We can answer your questions right over the phone.
Aliso Viejo Short Sale | Anaheim Short Sale | Anaheim Hills Short Sale | Brea Short Sale | Buena Park Short Sale | Corona Del Mar Short Sale | Costa Mesa Short Sale | Cypress Short Sale | Dana Point Short Sale | Foothill Ranch Short Sale | Fountain Valley Short ale | Fullerton Short Sale | Garden Grove Short Sale | Huntington Beach Short Sale | Irvine Short Sale | La Habra Short Sale | La Palma Short Sale | Laguna Beach Short Sale | Laguna Hills Short Sale | Laguna Niguel Short Sale | Lake Forest Short Sale | Los Alamitos Short Sale | Mission Viejo Short Sale | Newport Beach Short Sale | Orange Short Sale | Placentia Short Sale | Rancho Santa Margarita Short Sale | San Clemente Short Sale | San Juan Capistrano Short Sale | Santa Ana Short Sale | Seal Beach Short Sale | Stanton Short Sale | Sunset Beach Short Sale | Tustin Short Sale | Villa Park Short Sale | Westminster Short Sale | Yorba Linda Short Sale|
I Have Already Moved Out of My Home
It doesn't matter if you are living in your Orange County home or if you have relocated to a different state. As long as you have access to email and phone we can work together to handle all of the paperwork for your successful short sale. We will ensure your property is secured, and we will regularly check on it's condition. If you have tenants, we will communicate with them and keep them informed of when they will need to vacate. We become the communication point with the bank too, so just starting the process will begin to relieve some stress.
A Notice of Default Has Been Filed... Is It Too Late?
As long as you home has not been sold at auction, it is not too late to be considered for a short sale. If an Notice of Default (NOD) has been filed, contact us right away so we can communicate with your lender and let them know of your intentions. The lender has up until the date of a sale to cancel or postpone a foreclosure. ;But they will only consider postponing a foreclosure if there is active negotiations to modify, short sale, or sign a deed in lieu. Call right away- preferably before you receive the notice of default, but we can work if you have already received one as well.