Yorba Linda Short Sale Experts
Help Homeowners Get Relief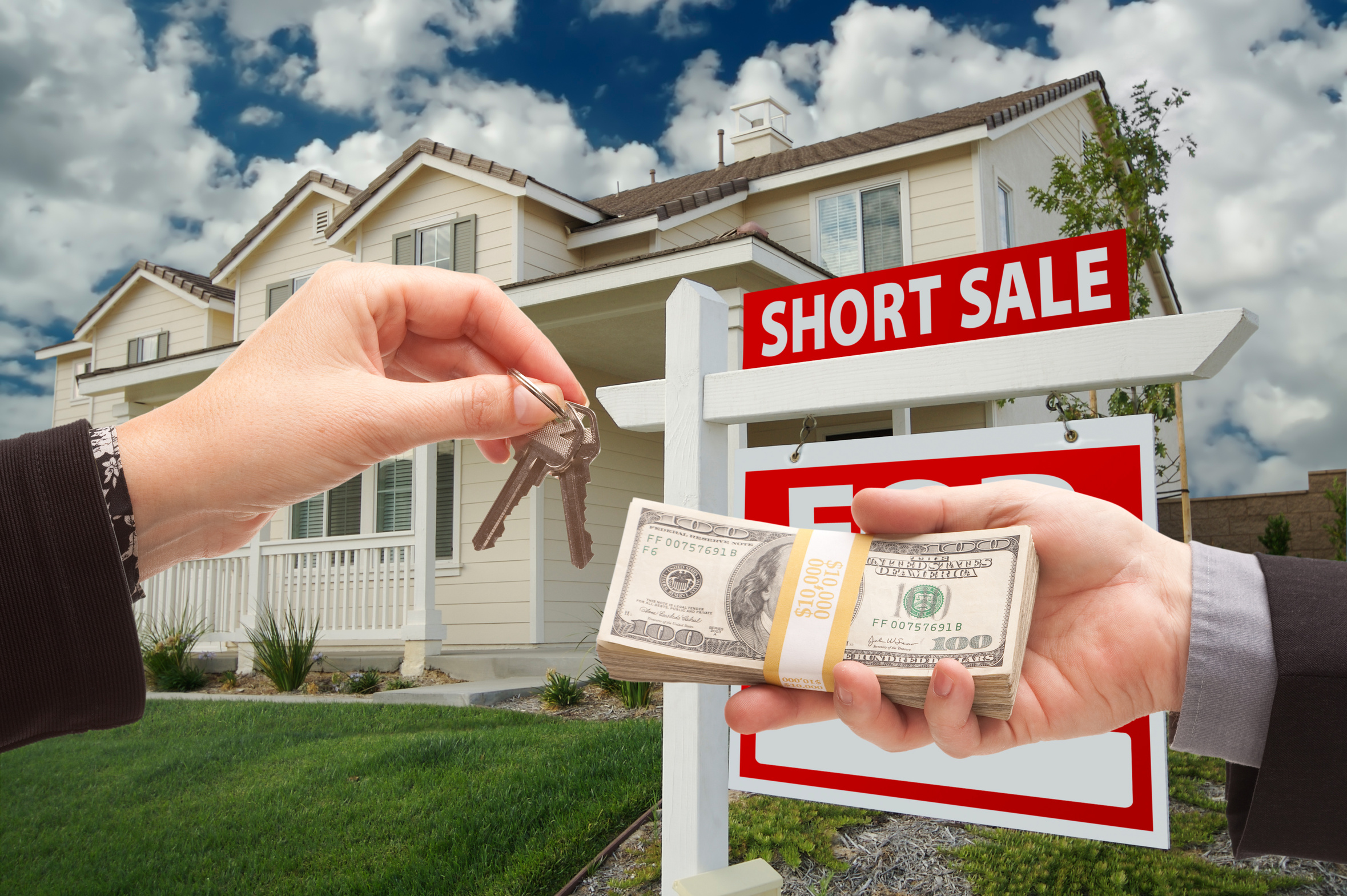 Yorba Linda short sale experts assist homeowners that want to sell, but they are short on equity. We work with your lender to negotiate a dignified exit strategy. If you have received a Notice of Default (NOD) or if your lender has suggested you speak to a Realtor, we can help! We have over 12 years experience in negotiating short sales.
No Obligation Required!
Complete the information below, and an experienced Yorba Linda Short Sale Realtor will contact you to answer your questions and discuss a success plan. If you have received a Notice of Default, call now for immediate assistance 800-546-2289.
Yorba Linda Short Sale
Buy Home Direct specializes in helping Yorba Linda homeowners with homes that have no equity complete short sales. With a Yorba Linda short sale a lender agrees to the sale of your property at current market value even when the sales price is less than what is owed. This allows you, the homeowner relief from the high payments and overpriced home.
Buy Home Direct is a real estate brokerage licensed by the California Department of Real Estate #0128205. Over 80% of our business is focused on helping Southern California homeowners like you complete short sales. Our Broker is a CDPE (Certified Distressed Property Expert), and she knows exactly how to deal with your lender. Once we qualify you for our VIP Short Sale Yorba Linda Program, we will
list your property for sale,
provide full representation by a licensed Realtor®,
handle all of the short sale negotiations
and take all of the phone calls from your lender.
You sit back, relax and enjoy the fact that all of our Yorba Linda Short Sale Services are provided at no cost to you- the homeowner.
What can you expect with a short sale?
Since we have years of experience with short sales, we know what the banks want and we know how to make the process go smoothly for everyone.
Your property is listed for sale "as is" so there are no repairs or clean-up costs to you.
If you have unpaid property taxes we negotiate to have your lender pay for those.
You can remain living in the house during the process or you may decide to move to a new home. The choice is yours.
We collect some initial paperwork and documents. Once an offer is received from a buyer, we send that paperwork to your lender and work with them to get an approval on the sale. The whole process may take as little as 90 days, or up to several months depending upon the time it takes to receive an offer from a buyer.
To get started on the process or to have additional questions answered, please complete the short form to the right. If you have already received a Notice of Default (NOD) or if you are experiencing excessive anxiety, call now so we can help ease your mind 800-546-2289. We can answer your questions right over the phone- and you will feel much better after speaking to us about the process.